🚀 MakerList #21: Lifetime deals, user onboarding, and product comparisons
A fantastic article about ways you can experiment with your pricing strategy. Charging more, using early adopter discounts, and presenting the illusion of choice are some examples.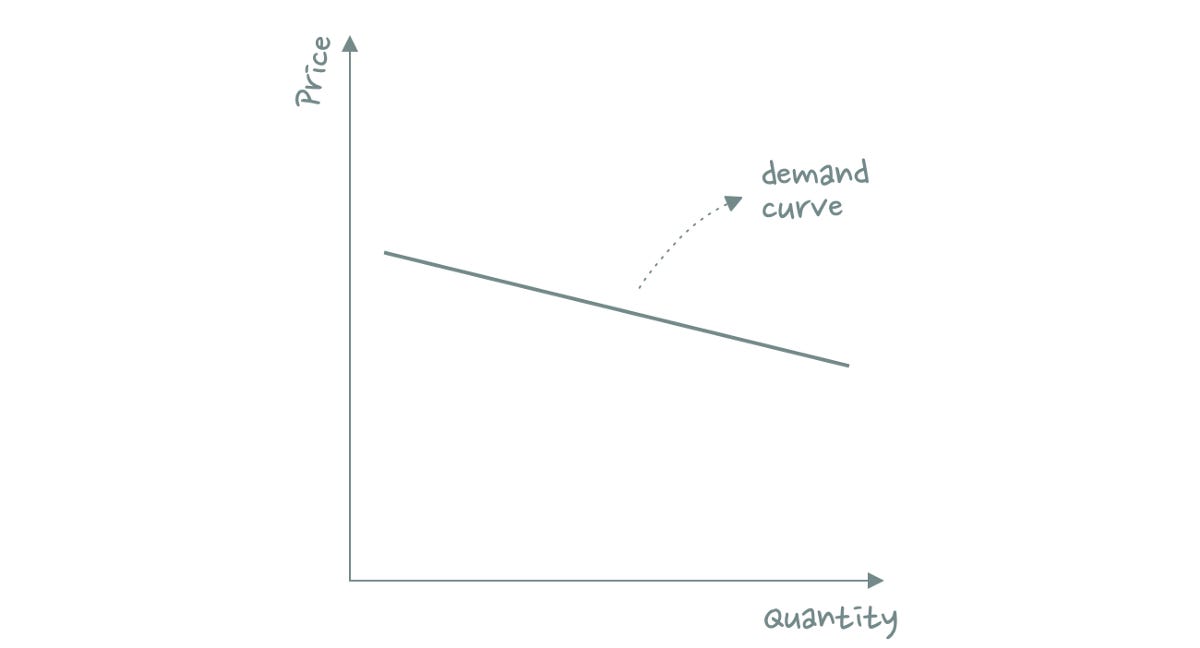 ---
Bootstrapping (and entrepreneurship) is a career. Don't expect quick results. Stack bricks one by one. Stair-step rather than jump. Run a marathon, not a sprint. Do back-envelop estimations and plan to spend on one project three years rather than three months.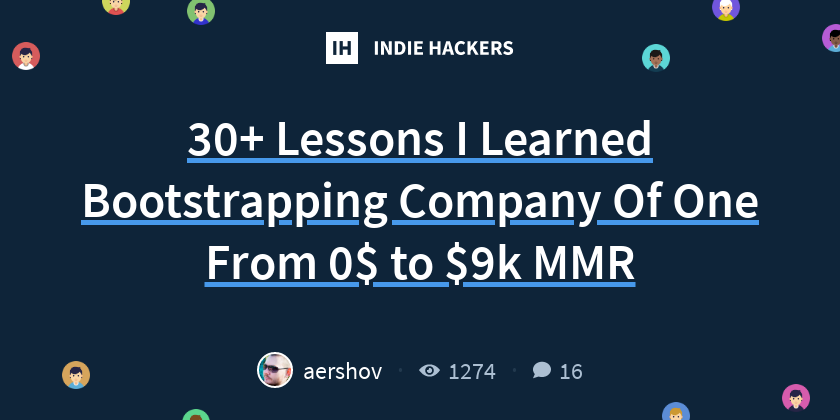 ---
Consider creating some competitor comparison pages—they let you take advantage of SEO, and they can be some of your highest converting pages. This article includes tips on how to make these pages more effective, such as letting your customers speak for you, not promoting competitors unwittingly, and addressing the four forces of product switch.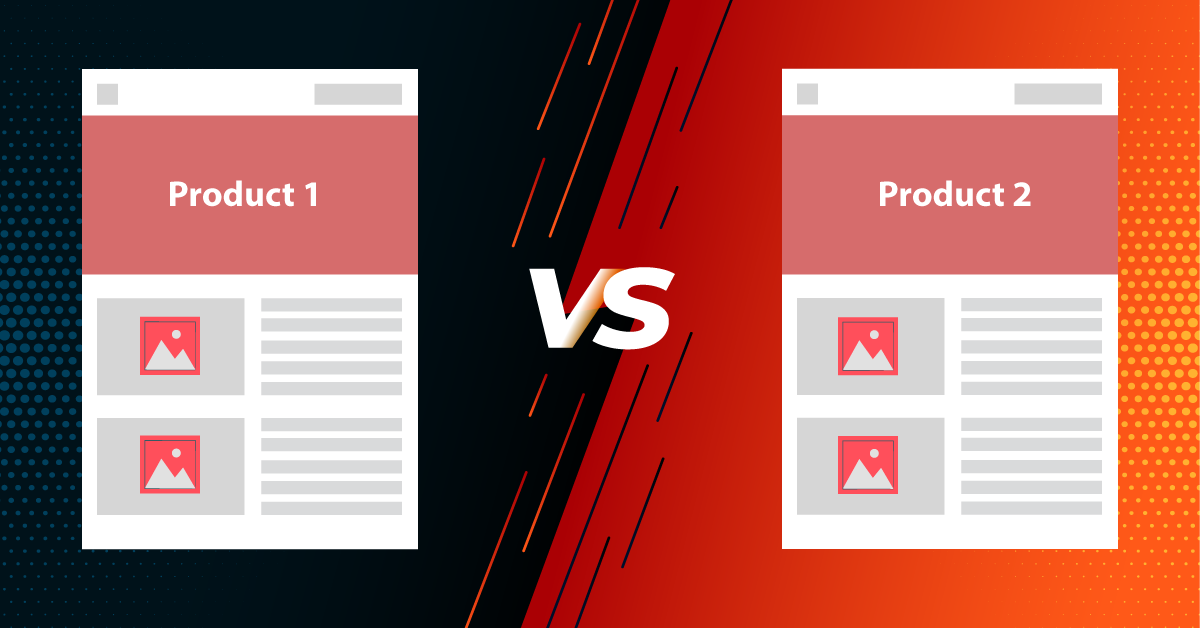 ---
If you don't have product/market fit, you shouldn't be spending time on user onboarding. Instead, talk to your customers, simplify your first-run experience, and consider offering concierge setup.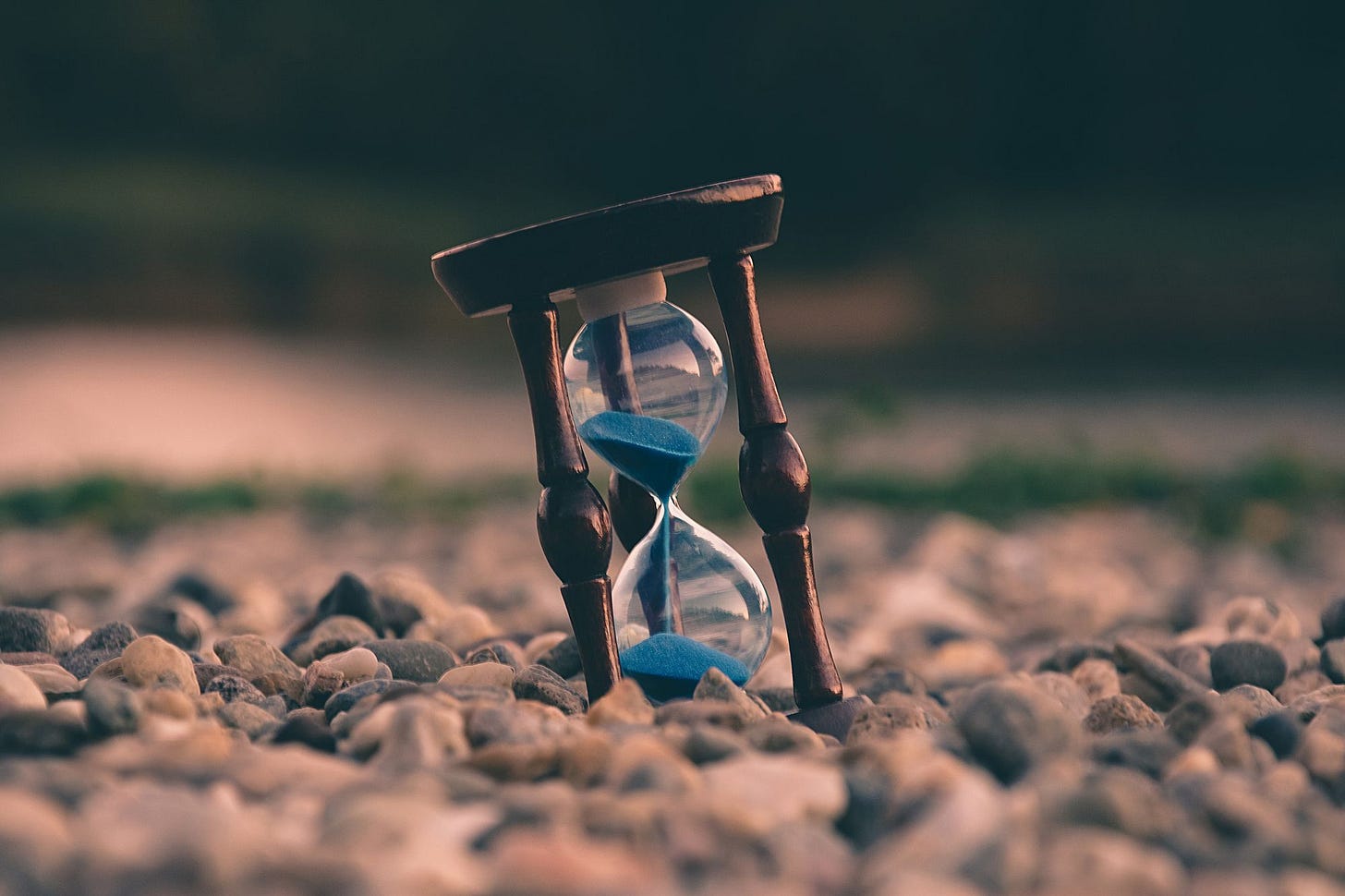 ---
Gabe Ragland of Divjoy explains how combining a feature launch with a lifetime deal drove $10,041 in sales over 4 days—more than what he earned in the previous 4 months!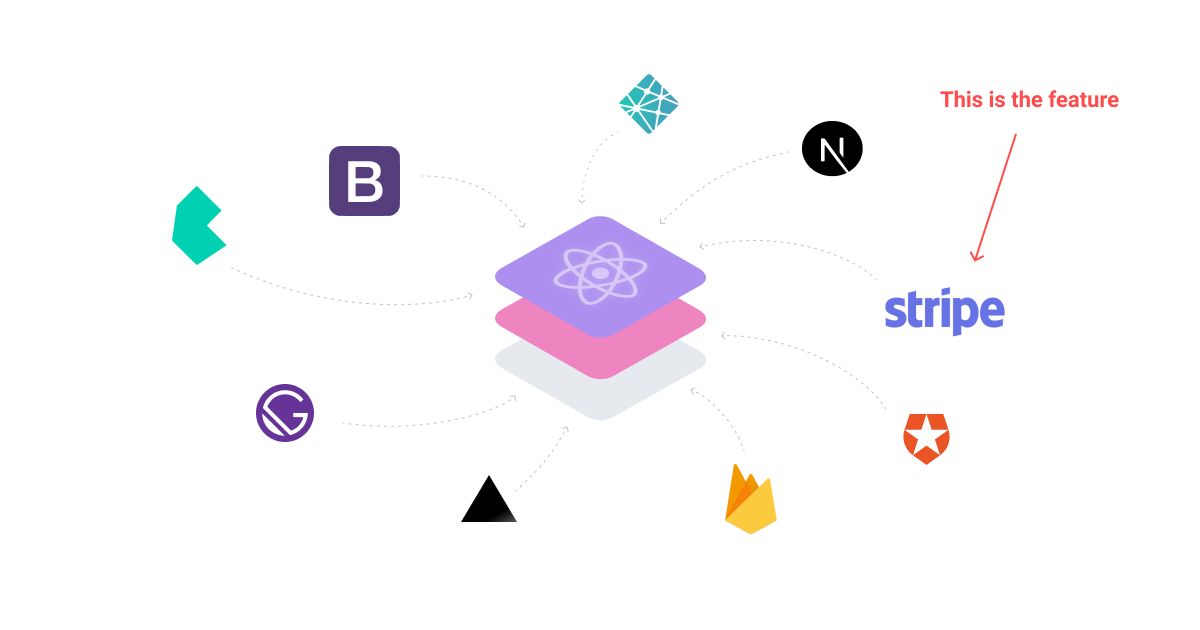 ---
Hope you enjoyed this issue!
If you're not subscribed yet, you can sign up here.
Til next time ✌