🚀 MakerList #19: Stop focusing on competitors
👋 Hey there! You might have noticed there was no issue last week. I've been busy working on Letterbase, my new startup.
MakerList will likely transition to a more bi-weekly-ish schedule from now on. This'll give me more time to work on each issue and ensure that I only include the most helpful articles.
As always, if you have any feedback or comments, or you'd like to suggest articles to be featured, just reply to this email!
A fascinating look at how Caleb Porzio makes over $100K a year off of GitHub Sponsors. His secret? Good-hearted folks, sponsorware, and sponsored screencasts.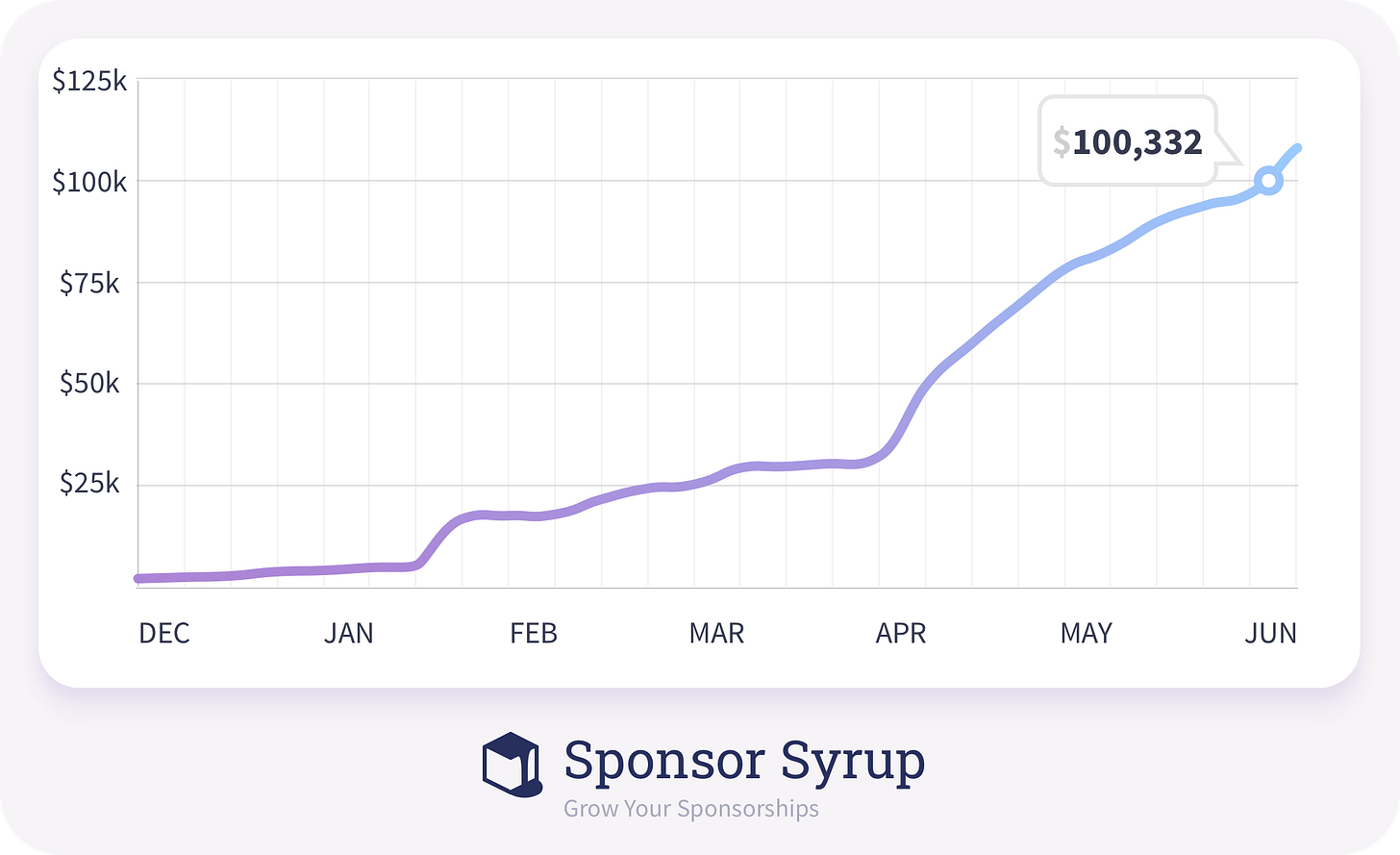 ---
Sometimes it's hard getting busy people to reply back to you. The #1 tip? Make your email concise and readable.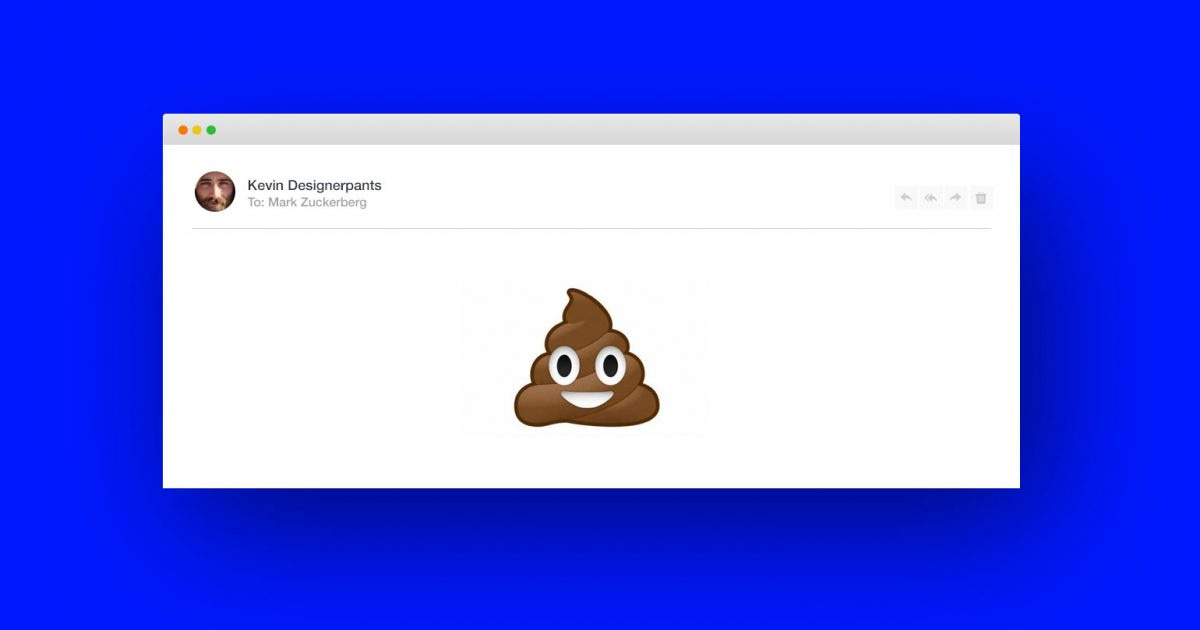 ---
An interesting look at how Plausible gained a lot of traffic after they relaunched their website. Their most influential activity seems to be content marketing—publishing a blog post drove over 50K visitors to their website!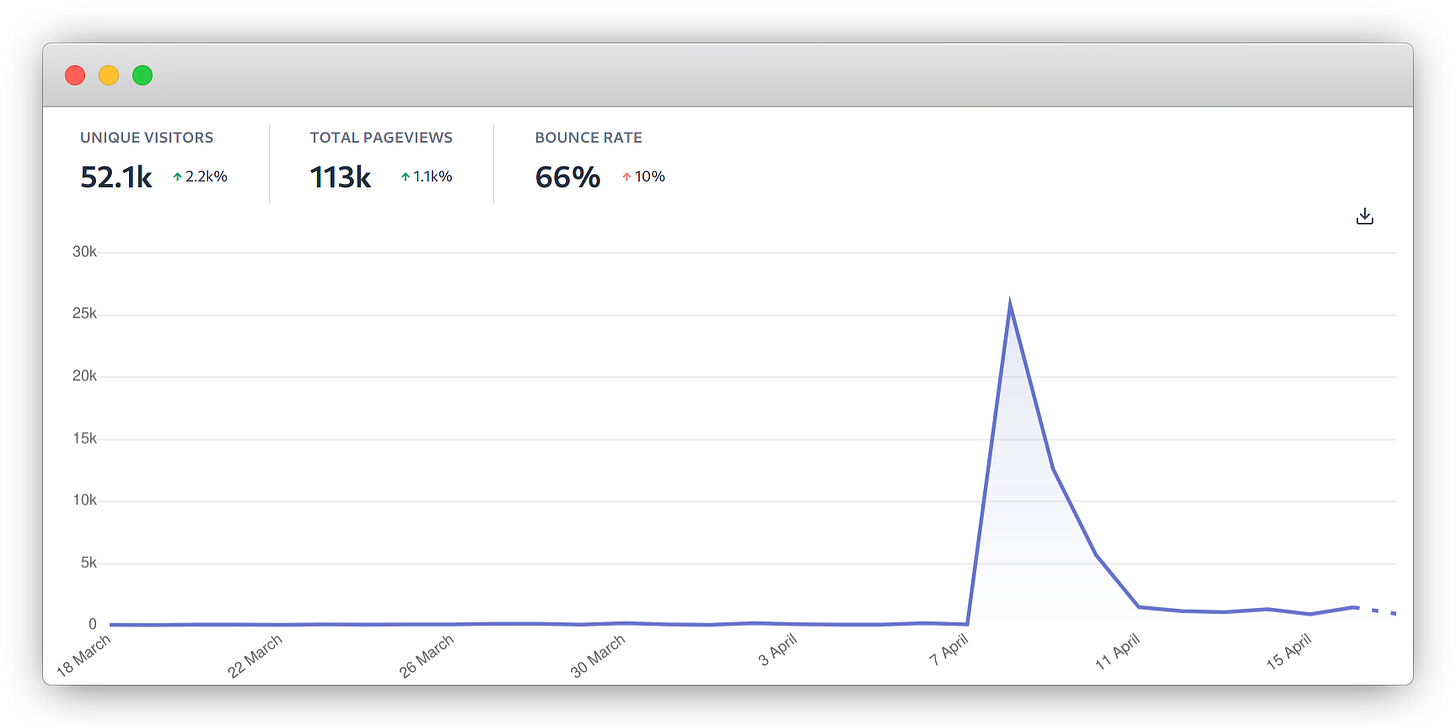 ---
Stop focusing so much on competitors. Instead, focus on making your product better than the alternative—which may or may not be an actual competitor.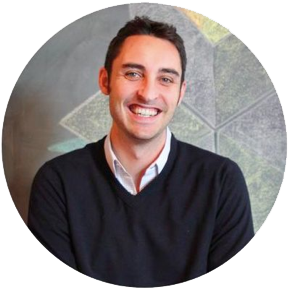 ---
You may think you have a lot of competitors, but once you narrow it down to your specific niche and goals, there are often fewer people there than you think.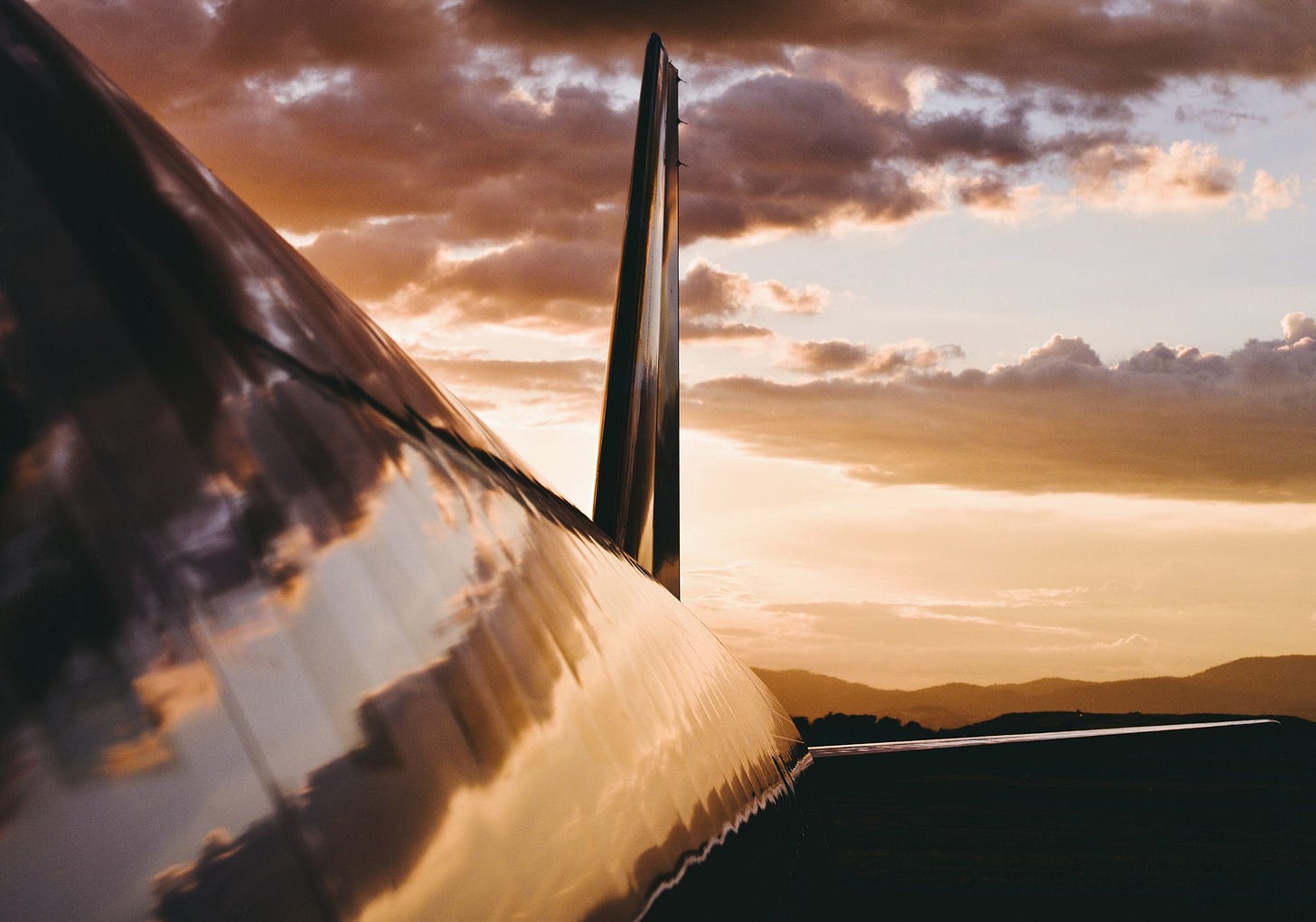 ---
Hope you enjoyed this issue!
If you're not subscribed yet, you can sign up here.
Now go make something ✌