🚀 MakerList #18: Optimizations, freemium, and landing page images
Jen, the founder of Lunch Money, explains how she optimizes her time and processes to run a company with $40K ARR - by herself! I found the section on how she handles customer support to be especially interesting (she got a whopping 239 support requests over 14 days and still managed to stay sane!).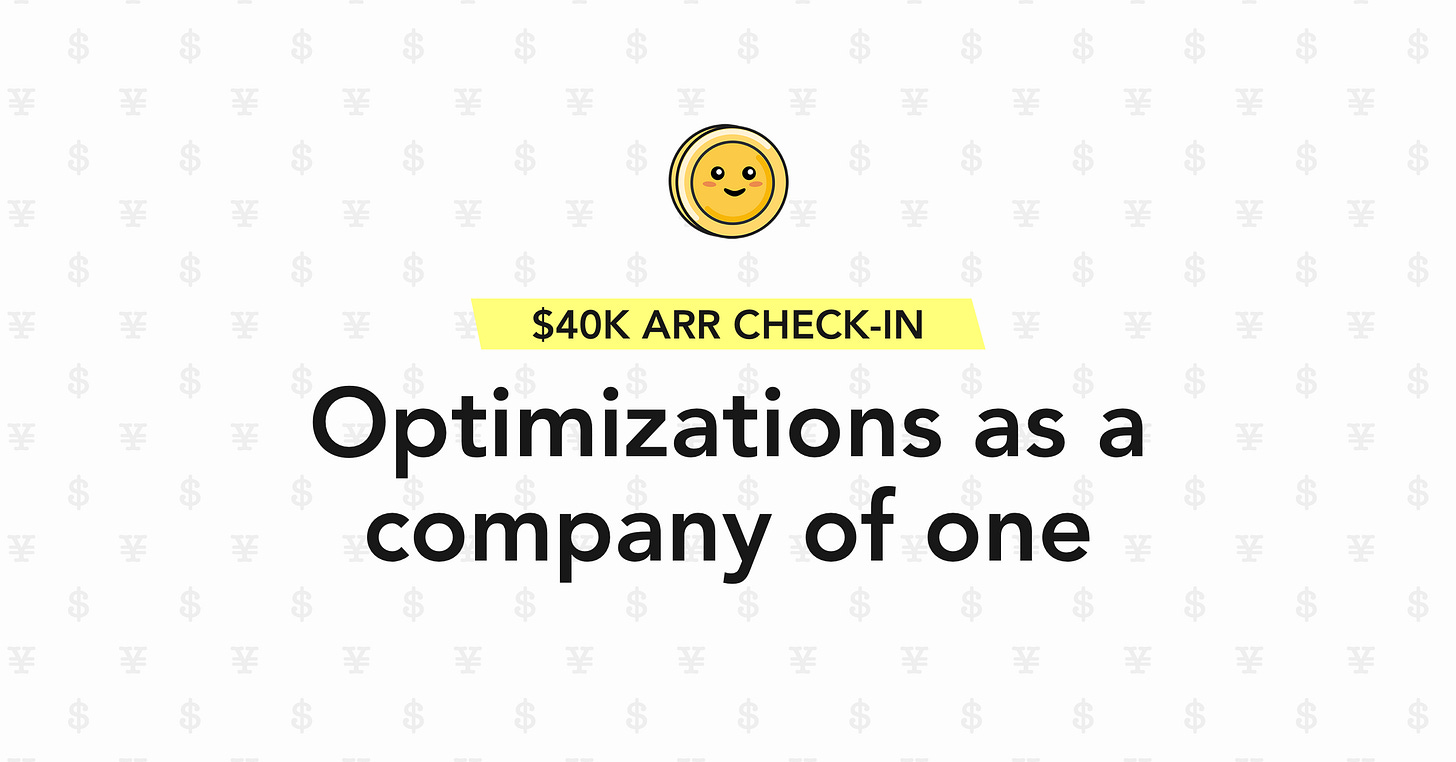 ---
When used thoughtfully, freemium and lifetime accounts can be really great marketing tactics to use to grow your business. However, they also pose risks that you should be aware of—freemium accounts can run up your costs and cannibalize your other plans, and lifetime accounts can overload you with support costs.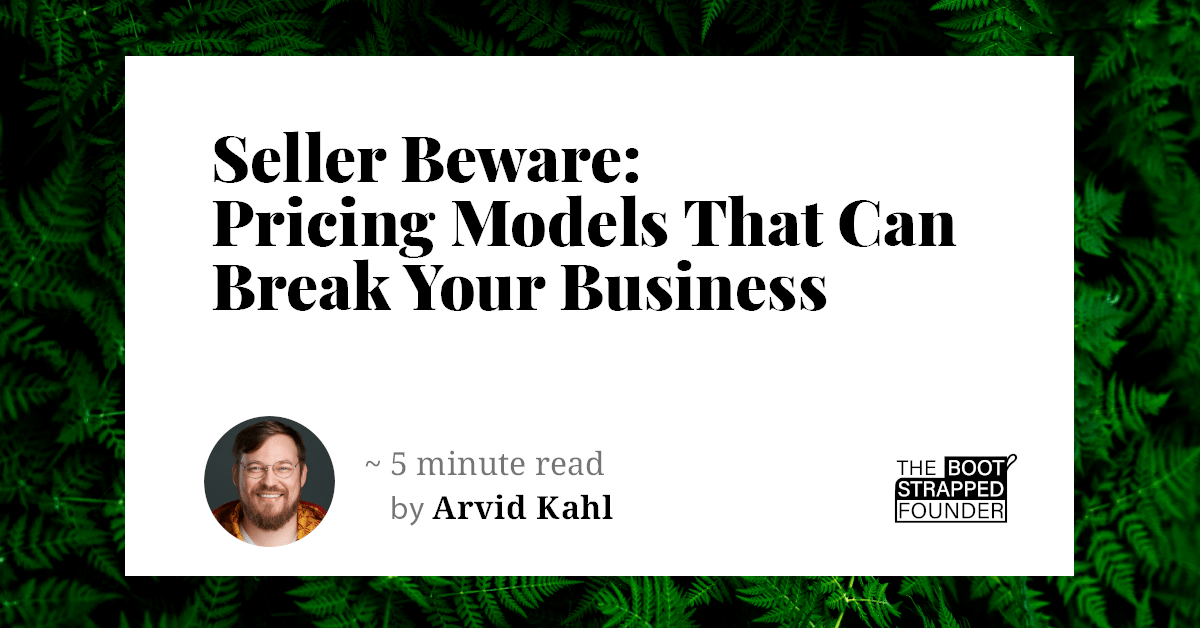 ---
Adriaan, the founder of Simple Analytics, talks about how he built and grew his product through writing blog posts and being an open startup.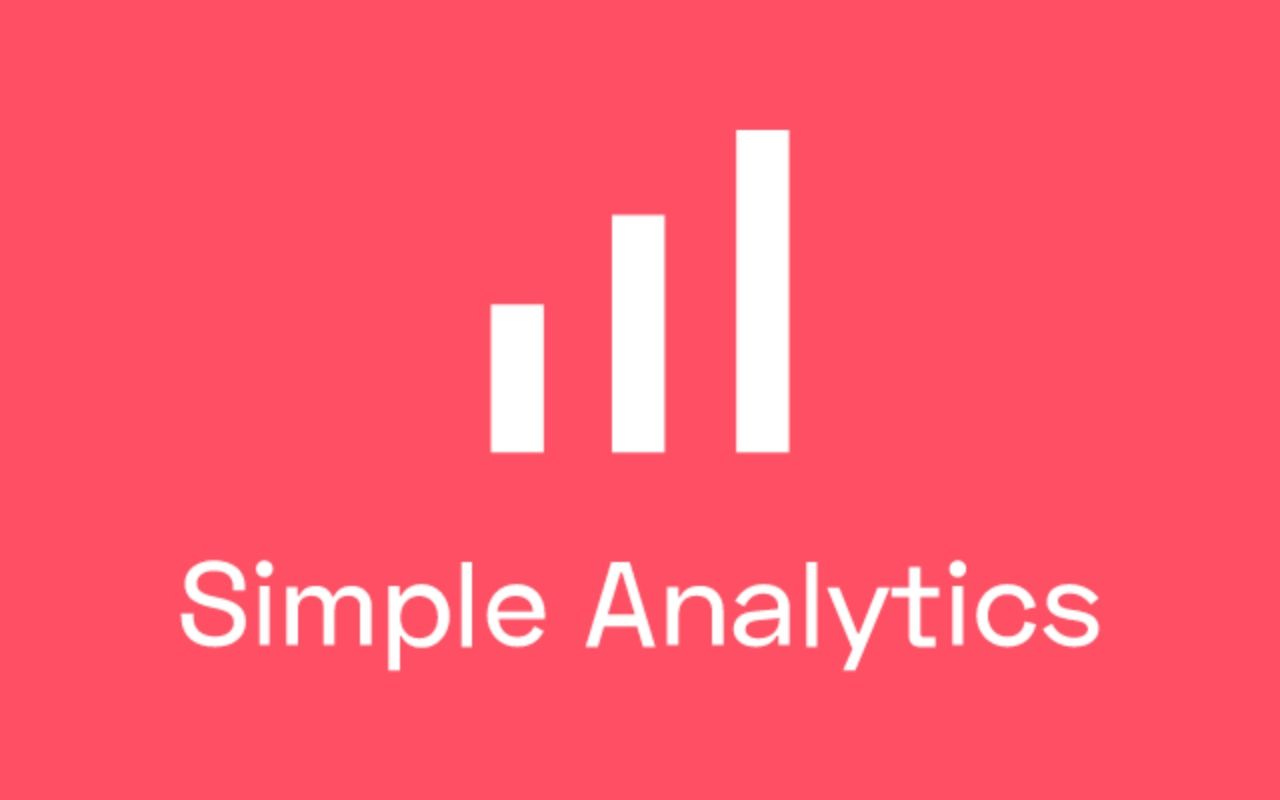 ---
Harry Dry from Marketing Examples talks about how he promotes his content by tailoring it to each platform. He creates value on other platforms, transfers this value to his website, and then stores the value in his email list.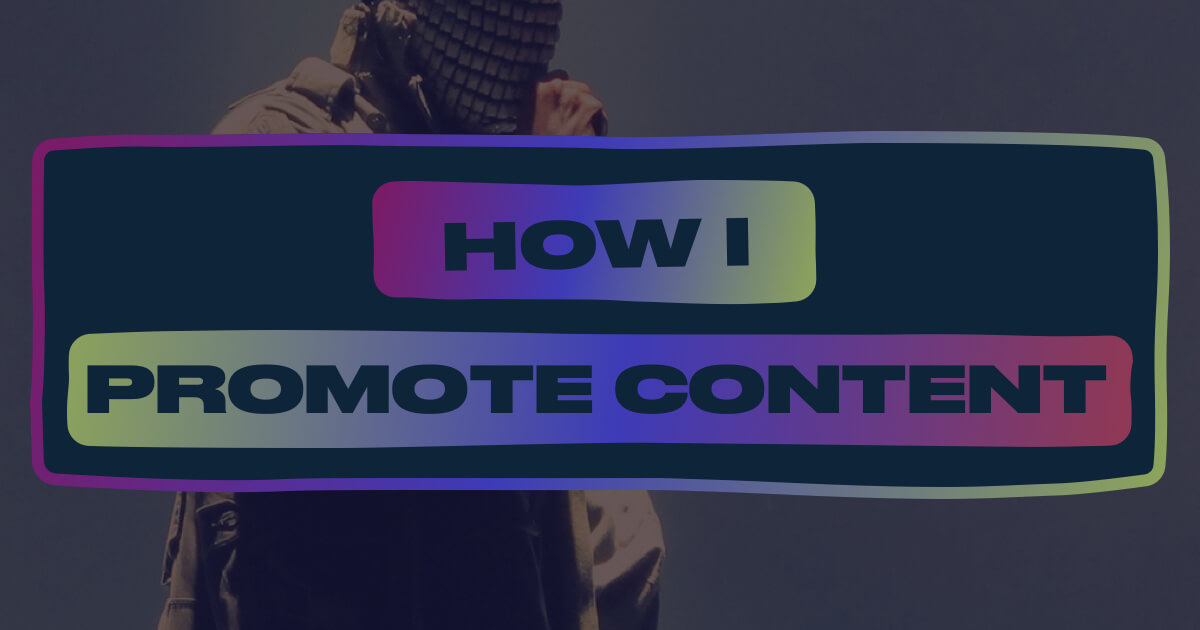 ---
An interesting look at how images can affect a visitor's perception of a website. In particular, you should pay attention to your images' colors and orientations (make them face your CTA!), and what feelings they invoke.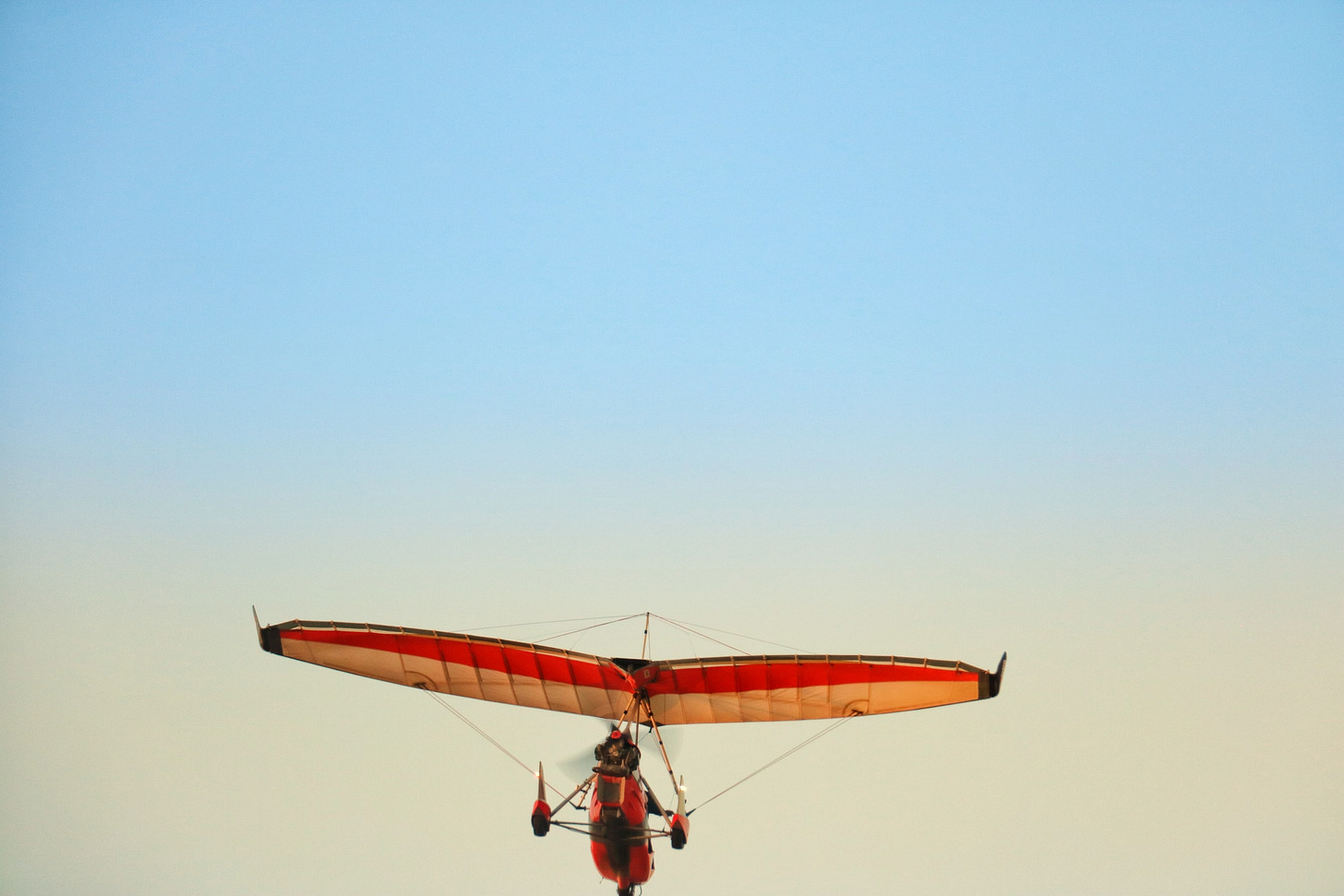 ---
If you're not subscribed yet, you can sign up here.
Now go make something ✌