In order to be a good founder, you have to be good at generating ideas. How do you do that? Surround yourself with people who are not afraid to have bad ideas, identify coming trends that will change the world in fundamental ways, and try to think backwards from the future.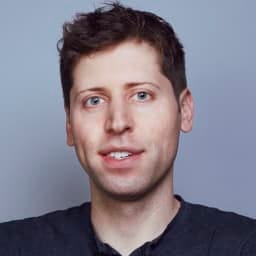 ---
When your customers are trying to cancel their subscription, you have only a limited window of time to convince them otherwise. Ask them why they're leaving and give them help or a discount/upgrade based on the answer. You could also give them the option to pause their subscription or ask if they would be interested in subscribing to future offers.
---
For SEO, nofollow backlinks are generally seen as a waste of time to build because domain authority doesn't transfer to the linked site. Contrary to popular belief, though, they can actually give you an SEO boost.
---
Contrary to what you may think, building a SaaS product is not a one-way ticket to making you rich. However, you can maximize your probability of making it a success by solving a real need, building in public, and not being a perfectionist.
---
It's possible to grow a startup without spending a dollar on marketing—every paid marketing channel has a free equivalent that works just as well (if not better) if you put in the work. Some things you can try are: telling stories that people care about, handling your own support, and practicing "invisible" marketing.
---
Hope you enjoyed this issue.
If you're not subscribed yet, you can sign up here.
P.S. I'm building something new. It's a simple, affordable, and privacy-friendly alternative to Intercom/Crisp. If you're interested, you can check it out here.